Summer 2022
Financial Literacy Bootcamp
Earn while you
Learn to Invest
FREE for all Junior and Senior High School Students
June 13–24
July 11–22
August 1-12
This free summer program demystifies financial markets and helps students learn everything from the fundamentals of personal finance to managing stock and crypto portfolios—while competing for real scholarships.
Improved Financial Literacy & Awareness
$100 Funded Trading Accounts
Industry Experts & Professional Insights
Real-World Industry Exposure
Real-Time Career Development
Increased Experience To Enhance Resumes
We are hosting a total of 8 cohorts of 15 students each in the Summer of 2022 with limited availability. In order to maintain a low student-to-teacher ratio, we are offering this 2-week workshop in June, July, and August.
Lunch and snacks will be provided.
On the first day, we start with the basics: What Is A Stock? How Do Stocks Trade? What's the purpose of the stock market? Once we establish foundational knowledge, we scaffold student learning by following the journey of Warren Buffet, one of the greatest value investors of all time as students setup Rapunzl accounts and begin their investing journey.
The sure way to success is to buy the market, but obviously, there's more advanced investment strategies. The simplest? Buy & Hold. We dive into complex analysis including ways to value a company, understand how a stock compares to industry peers, and what time horizon should different investors adopt to achieve their goals.
Simulated Competitions Provide Real-World Learning Experiences Which Allow Students To See Themselves Thriving In Financial Services
Frequently Asked Questions
Absolutely nothing except your time, focus, and passion to learn. We are incredibly fortunate to have corporate partnerships which help offset the cost of our Summer Program such that we can provide an incredible learning experience at zero cost to students, parents, and other educators.
Early Program Sponsors
We're energized to have the support of top-tier organizations that believe in providing equitable opportunities for our nation's youth across the country and in Chicago.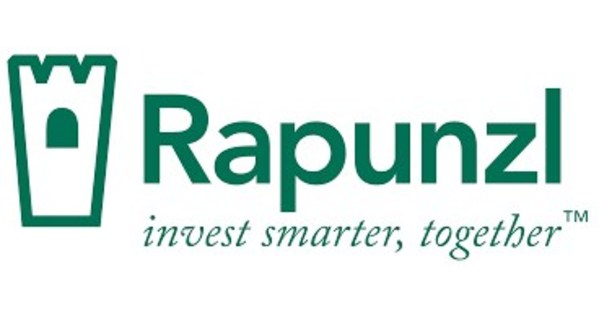 Get Involved
We are partnering with Chicago area firms to support our summer scholars while providing a creative opportunity to engage their employees in an authentic DEI program. Together, we're changing the future face of finance.